Influencer marketing news moves at the speed of social media. Every platform update, algorithm tweak, and current event makes a huge difference to the influencer marketer. We'll help you keep up.
Julius Events: The Marketing Forum
If you're in NYC this week, join us at The Marketing Forum at The Harvard Club. Hope to see you there!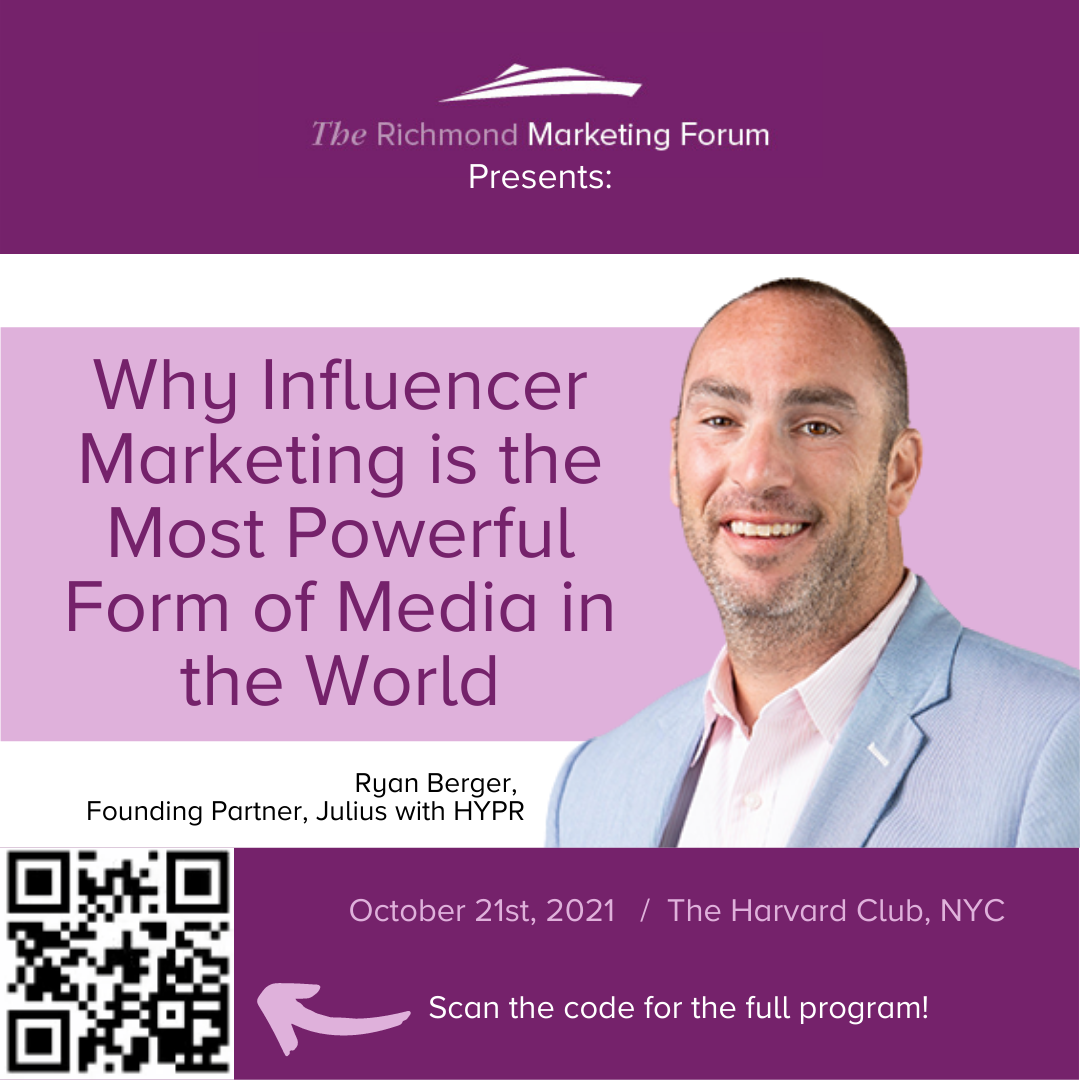 Creator snapshot

Summer Albarcha (@summeralbarcha, 577K IG followers) may be a micro-influencer by metrics, but she is a top player within the niche of modest fashion. Her style blends a Middle East inspiration with chic New York streetwear, and she spoke at Fashion Forward Dubai about blending mainstream and modest fashion. She was featured as a model at the Karlie Kloss x Express fashion show, and has collaborated with brands like Nike and BCBG.

Source: @summeralbarcha
Featured headlines